OK, seriously, this is starting to get weird. British summers are NOT like this!
Day 189: a special treat for all of us as we went to the cinema to watch the new Thomas and Friends film. It was Zach's first visit to a cinema!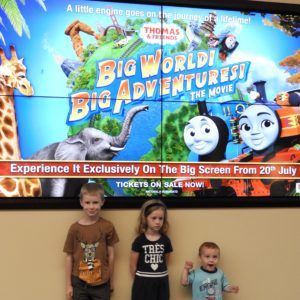 Day 190: a new style for me, I've never tried this neckline before!
Day 191: fun at the park. Matthew and Anya were brilliant on their bikes (see Matt in the background?) while Zach had a great time chasing them and being spun around by me!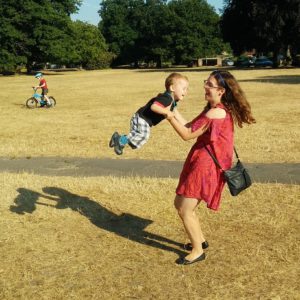 Day 192: no apologies for the pun 😀 I sat down with the children and we watched their first football match together. Sadly, not the result we wanted despite the early goal… 🙁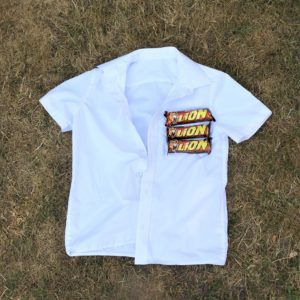 Day 193: this week it was Anya's turn for

sports day

and she won!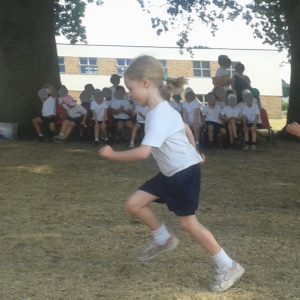 Day 194: I have been driving Chris crazy by leaving a glass of water in the fridge and he is terrified of knocking it over 🙂 I am drinking water every 2 hours during the day to try to keep hydrated during the heatwave but also try to detox a little so I look my best for my upcoming wedding!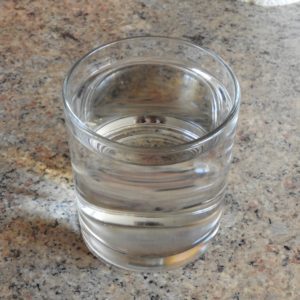 Day 195: more footie sadness but there were some good chances for the England team!