Day 237: enjoying the funfair at Dymchurch
Day 238: a little bit of train spotting at the RHDR crossing at the end of my mother in law's road before heading home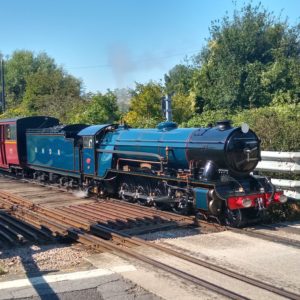 Day 239: Great British Bake Off is back but my vegan double chocolate biscuits will not make the grade! I burnt the first batch then undercooked the second, grrrr!

Day 240: face painting made easy with Face Paintoos
Day 241: Trip to Marwell to see the Brickosaurs and the live animals with my parents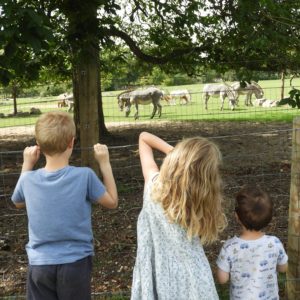 Day 242: unwinding at the playground
Day 243: the apple haul from our tree and a couple of swords 🙂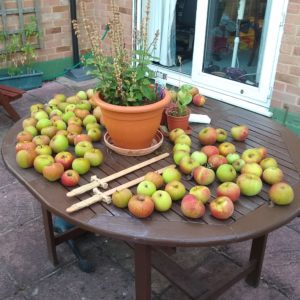 You are invited to the Inlinkz link party!