Day 349: Mum and Dad have finally put their decorations up and the singing/dancing penguin with its rather morose Have Yourself A Merry Little Christmas remains a favourite
Day 350: early morning excitement when Anya finished first in the Mariokart game on the laptop
Day 351: Anya's final Christmas play.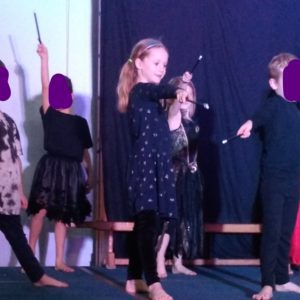 Day 352: take a look at my last minute vegan gift ideas including this bamboo toothbrush which can be gifted as a subscription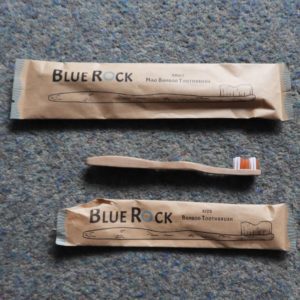 Day 353: we managed to wait until 10am on release day to see Star Wars Episode IX: The Rise of Skywalker. LOVED IT!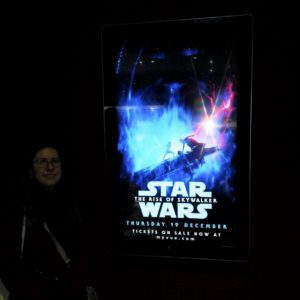 Day 354: school is done for the year (and decade!) and Anya and Zach set about designing their own cafe with help from the Wannabees Cafe Owner pack
Day 355: finally got around to putting out Christmas cards up then noticed a pile in the kitchen after taking this pic!