Day 34: we really loved our snowy walk to the river. Love this pic of Zach trailing after the others
Day 35: I know I am incredibly biased but my child is a genius! Two years old, knows letters and phonics, can count to over 100 and write his numbers (yes, I know the 9 is the wrong way round…)
Day 36: stonkingly good homemade risotto! Absolutely delicious: check out the recipe here
Day 37: I've been thinking about getting rid of the pushchair and making Zach walk everywhere. The problem is that he takes FOREVER to walk as EVERYTHING is fascinating…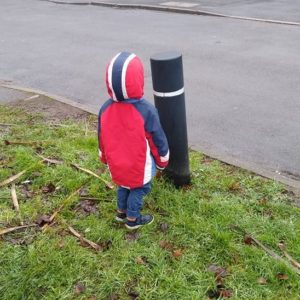 Day 38: so much plastic packaging! At least the kids had lots of fun bursting it!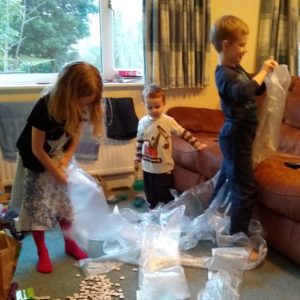 Day 39: feeling very decadent, a vegan puttanesca pizza from Pizza Express, lunch out with a friend. Zach screamed his head off for 40 minutes 🙁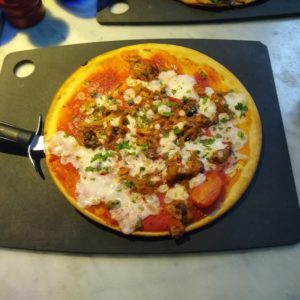 Day 40: a blogger event at Gloucester Cathedral. The kids had a wonderful time exploring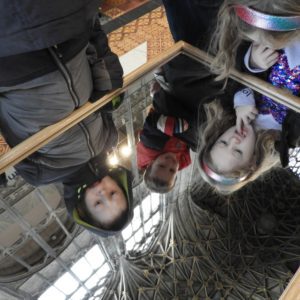 Loading InLinkz ...