Day 8: our first games night. Anya really wanted us to do a weekly games night so we agreed!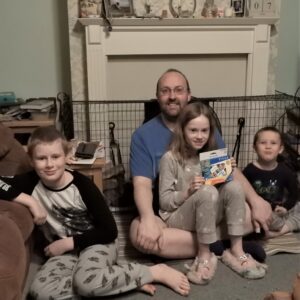 Day 9: I haven't worn PJs since I was a kid but I loved the star pattern so bought these from Aldi before Christmas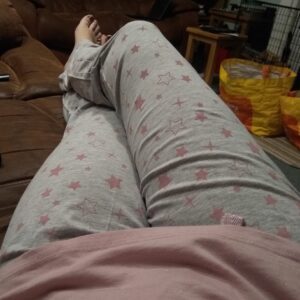 Day 10: a fabulous gluten free crumb but the inside of the nugget needed some more flavour or seasoning. Chris thought they tasted wonderful though!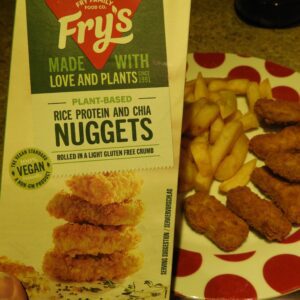 Day 11: school trip so time to dress as a Victorian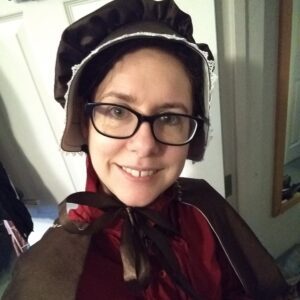 Day 12: a stressful day. I found out I had been deliberately exposed to covid due to someone's deceptive and wilfully irresponsible behaviour. Then Zach had a spot on his leg that I was convinced was the start of chickenpox

Day 13: urgh. Good news: no more spots and that one had disappeared. Negative lateral flows. But the weather is cold, foggy and not helping my mood 🙁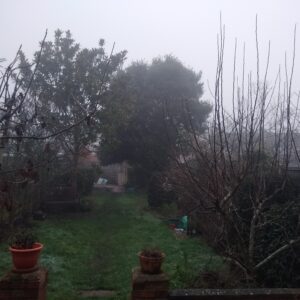 Day 14: finally Friday! For Christmas, the kids were all given a light sensitive t shirt for drawing on so we had fun designing and trying out different light sources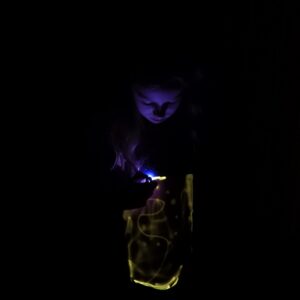 You are invited to the Inlinkz link party!