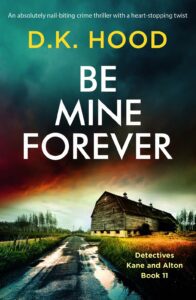 Laurie's phone is broken and her car won't start so she is grateful when a friend offers her a lift home. But she is attacked from the back seat, leading Sheriff Jenna Alton and Deputy Dave Kane to face another murder case as cheerleaders are kidnapped and killed.
Be Mine Forever is the 11th book from DK Hood to feature Alton and Kane, although it would work perfectly well as a stand alone novel. The case is just as good as the others, with plenty of drama and action for our lead characters. The already strong team is added to in this book with the arrival of Zac Rio who has an incredible memory and no doubt this will help solve cases!
The whole book is written in the third person, with the majority of the plot delivered from the police perspective. We do also see chapters from the killers and victim which gives us clues to their identity, motives, and in the case of the latter, terror. The writing is absolutely compelling, the drama is relentless and I find myself genuinely caring about the main characters.
As well as the main murder plot, we have additional subplots including one involving Laurie's father and his estranged wife, and another where Jenna needs to stand up against spousal abuse. There is also the personal subplot surrounding the potential for romance between Kane and Alton which continues to simmer. However, it is clear that their secret pasts will continue to get in the way (keeping my fingers crossed that things finally move forward in book 12 based on the final chapter…!)
Be Mine Forever was a fab new instalment to the Alton and Kane series and I look forward to the next book.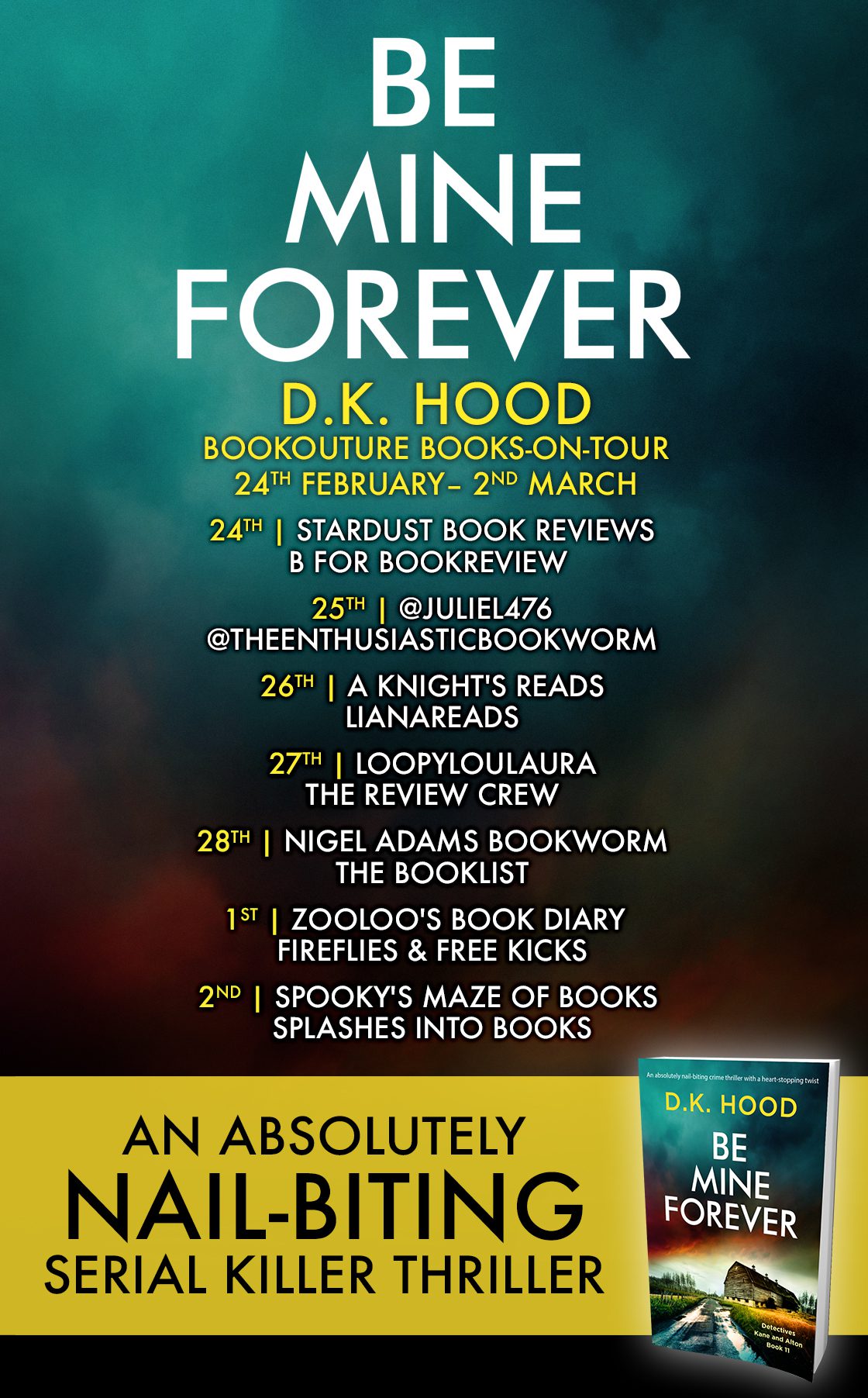 DK HOOD Media Kit:
Title: BE MINE FOREVER
Author:  DK Hood
PUBLICATION DAY: 24/02/2021
BUY LINKS:
Description:
Gray clouds gather overhead as she runs along the dark road. Not a soul is out in the storm, or so she thinks. As the vehicle pulls up alongside her, she sees a familiar face behind the wheel and thinks she's safe. Little does she know, she has just put herself in unthinkable danger…
When local cheerleader, Laurie Turner, goes missing after practice and her bright red pick-up truck is found abandoned by the side of a quiet road, Detective Jenna Alton fears the worst.
Visiting Laurie's family house, Jenna senses that the teenager's home life isn't as perfect as her father would have people believe. Quick to temper and full of hatred towards Laurie's mother, Dr Turner doesn't seem to know the first thing about his own daughter, let alone how long she's been missing for.
With the clock ticking, the whole town takes to the streets to find the missing girl and, after a frantic search, a terrible discovery is made at the bottom of an old mine shaft on the outskirts of town. Laurie's pale body is totally still and Jenna is sure somebody in the local community is her killer.
When another cheerleader goes missing, Jenna thinks that someone close to the school is picking the teenagers off one by one. As she talks to the other students, it becomes clear that there are plenty of people who'd like to silence the girls forever.
Then her own deputy David Kane comes face to face with the murderer, and Jenna has to race to save him. Can she do so before it's too late? Or will another young life be taken?
If you enjoy Lisa Regan, Melinda Leigh and Kendra Elliot, you will love this unputdownable crime thriller from The Wall Street Journal and USA Today bestselling author D.K. Hood.
**Each Kane and Alton book can be read as part of the series or as a standalone**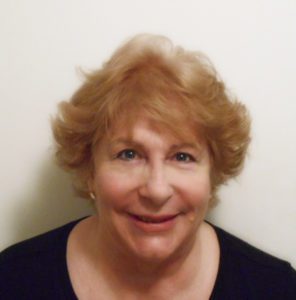 Author Bio:
I've always had a wicked sense of humour and was the kid who told the ghost stories around the campfire. I am lucky to have family all over the world and have spent many vacations in places from Paris to Montana and Australia. I use the wonderful memories from these visits to enhance my stories.
My interest in the development of forensic science to solve crime goes back many years. I enjoy writing crime, mystery and thrillers. With many stories, waiting for me to write I'll look forward to sharing many spine-tingling stories with you.
D.K. Hood is an active member of International Thriller Writers.
Author Social Media Links: