Our final stop on our summer holiday was Old Wardour Castle. This was another English Heritage attraction so the entry was covered by our membership.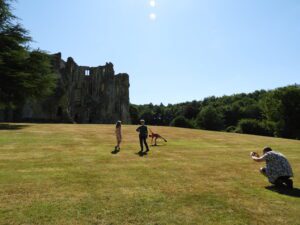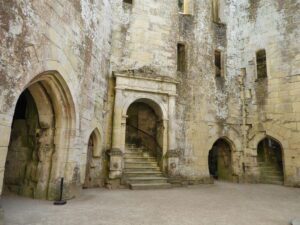 I was very excited to learn that this castle had featured in Robin Hood Prince of Thieves as his home!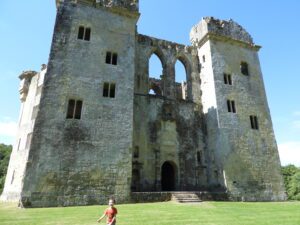 There were interactive signs dotted around the castle which are aimed at getting children to think about how the past inhabitants of the castle might have acted to keep the castle and stay alive.
We caught a glimpse of Stonehenge as we drove home. What a wonderful holiday!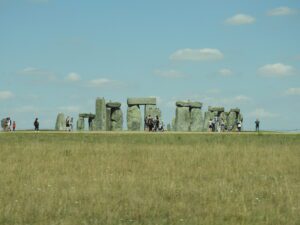 Have you read about our other holiday fun?