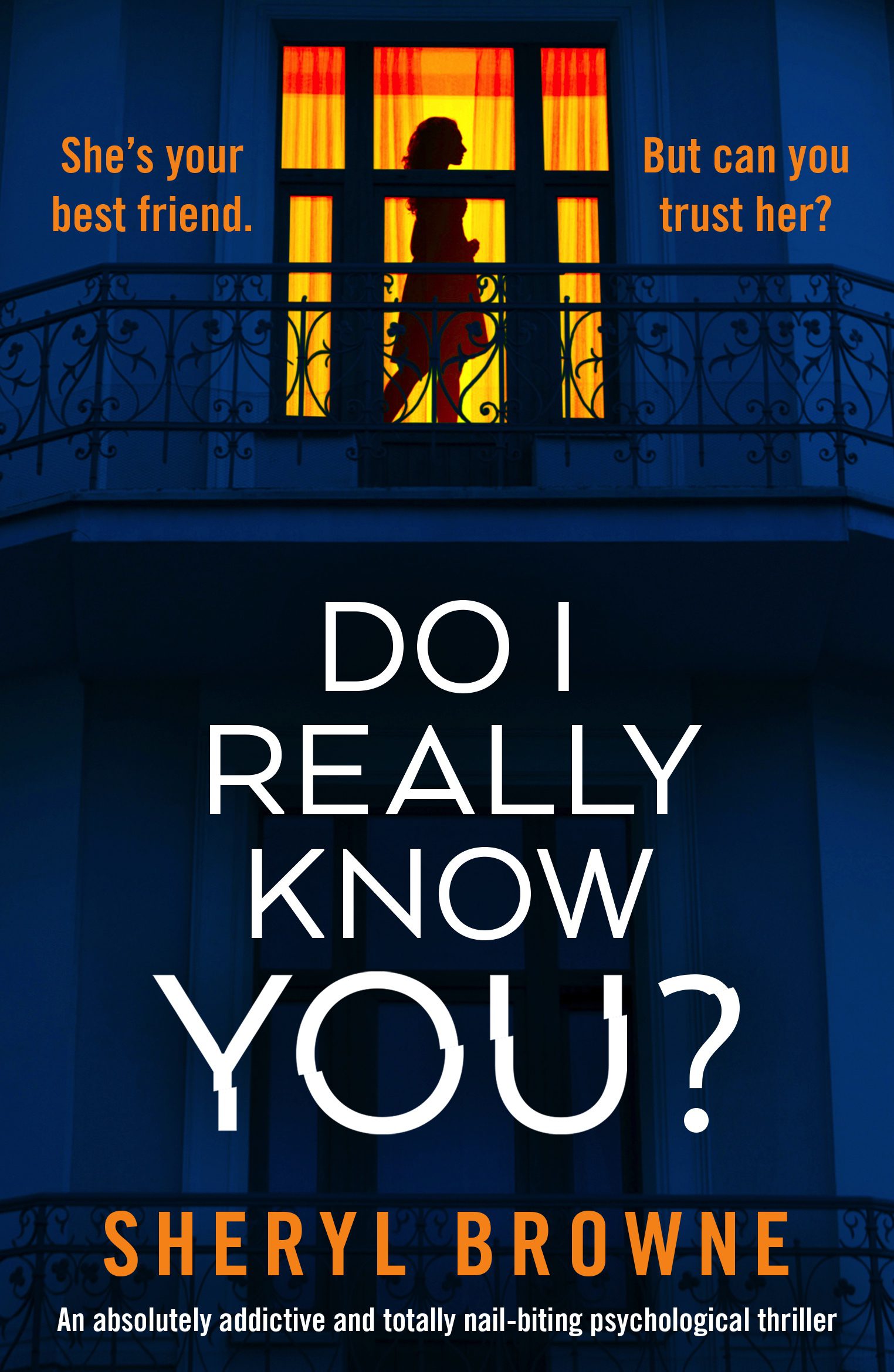 TRIGGER WARNING: this book deals with rape, suicide, phobias
Two couples, best friends since university. But their whole friendship teeters amid accusations of affairs and then Kiara commits suicide. The friends question whether they ever really knew their friend at all…
Do I Really Know You? is a psychological thriller which centres around two couples. It is set in the present day as well as having chapters from the recent past.
Maddie and Kiara, and their husbands Nathan and David, have been friends for years. They thought their bond was unbreakable but the suggestion of affairs has a severely detrimental effect on both couples. Suddenly they struggle to trust their best friends and well as their own spouses. The tension grows as the characters try to adjust to changes in their relationships.
The book is written from multiple third person perspectives. All of the main characters are unreliable narrators so we as readers are unsure who is telling the truth. Maddie's senses are dulled by sleeping tablets, Kiara's phobia of spiders in out of control, Nathan is acting suspiciously and keeping secrets, David's blind devotion to his wife skews his viewpoint.
The plot develops quickly with the different perspectives and timelines giving hints at the twists that lay ahead. I liked that I really wasn't sure what had happened to Kiara and which of the other characters had exacerbated the situation.
Do I Really Know You? was an entertaining  psychological thriller with plenty of drama and the mystery was sustained until the end.

Book Description:
She's the friend you trust with your life. But can she trust you with hers?
When the police knock on my door to tell me that my best friend Kiara has taken her life, my world shatters.
Ever since we met at university along with my husband, Nathan and her ex-husband David, the four of us have been inseparable. I can't believe that, suddenly, she's not here.
The police say that Kiara fell from the balcony of her small, pristine apartment. But I refuse to accept that she jumped.
I thought I knew Kiara better than anyone. But I soon find out my friend was keeping some big secrets.
Talking to her ex-husband, David, I'm shocked. Was she really having an affair, like he claims?
Searching for evidence, I let myself into her apartment. My heart races as I find her diary and I read the name of her last appointment – Nathan. Why would she be meeting with my husband? And why didn't he tell me?
It soon becomes clear that everyone around me has been hiding the truth, and when the police call again and ask me to look at security camera footage from the night Kiara died, fear floods through me as I recognise her final visitor. Can I trust anyone in my life? And if someone did push Kiara that night, could I be next?
Perfect for fans of The Girl on the Train, Gone Girl and The Wife, Do I Really Know You? is a gripping new psychological thriller from bestselling author Sheryl Browne. Once you start reading, you won't be able to stop!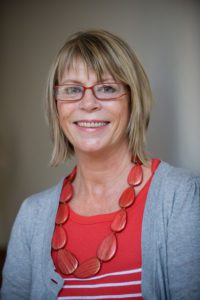 Author Bio:
Bestselling Author, Sheryl Browne, writes taut, twisty psychological thriller. A member of the Crime Writers' Association and the Romantic Novelists' Association, Sheryl has several books published and two short stories in Birmingham City University anthologies where she completed her MA in Creative Writing. Sheryl has also obtained a Certificate of Achievement in Forensic Science and – according to readers – she makes an excellent psychopath. Sheryl's latest psychological thriller DO I REALLY KNOW YOU? comes to you from BOOKOUTURE. Her previous works include the DI Matthew Adams Crime Thriller series, along with contemporary fiction novels, The Rest of My Life and Learning to Love.
Buy Link:
Audio:
Listen to a sample here:
You can sign up for all the best Bookouture deals you'll love at: http://ow.ly/Fkiz30lnzdo