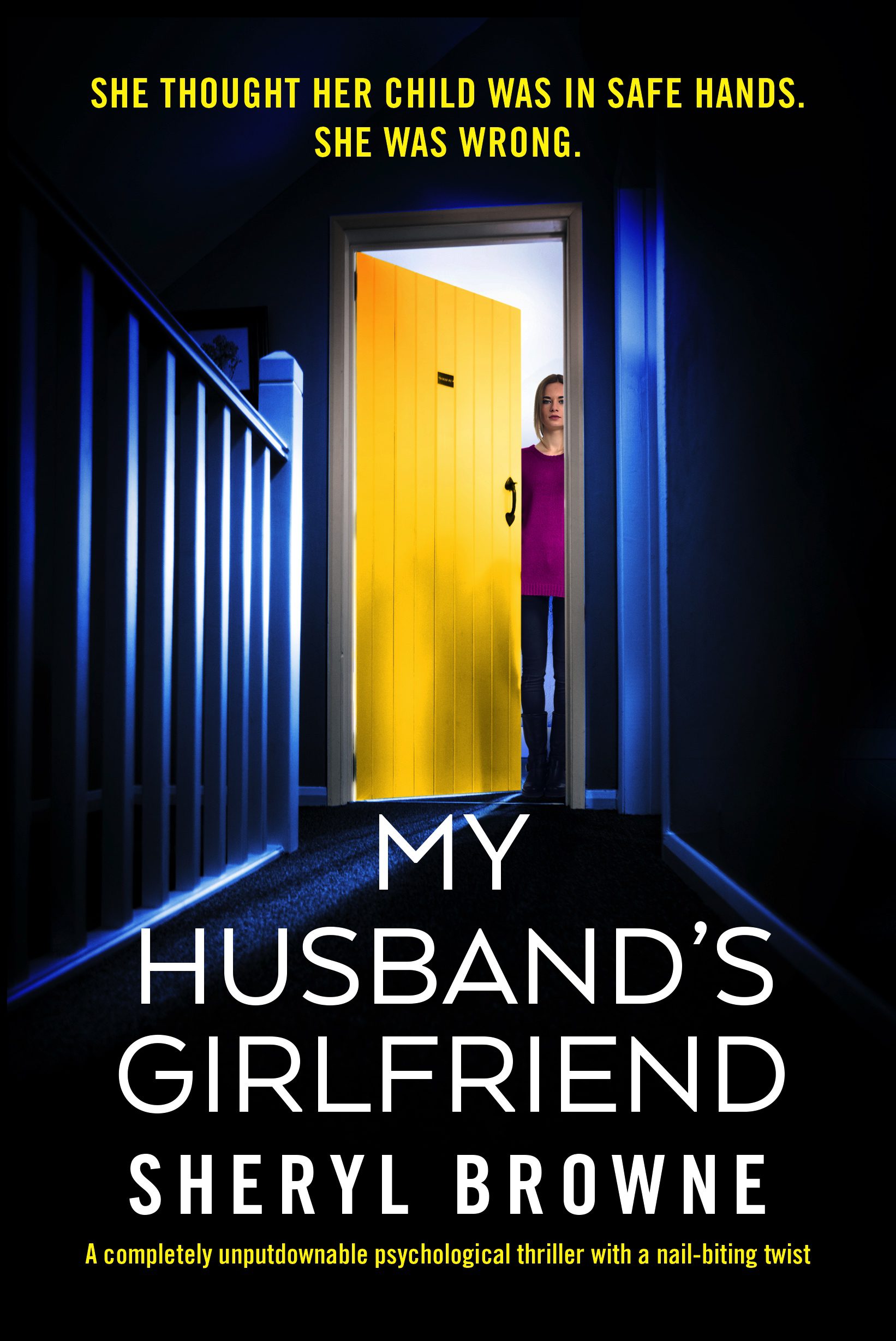 Sarah and Steve are devoted paretns to three year old Ollie but sadly their own relationship has broken down and both of them have found love again. Steve moves in with his girlfriend Laura and she is keen to begin weekend visits with Ollie. But Sarah isn't convinced that Laura can be trusted: is she right to be suspicious even though everyone tells her she is paranoid?
My Husband's Girlfriend had alarm bells ringing from the very first page. There was a realism to the careful negotiations between a couple who are no longer together but must get on with their own new lives, yet are still connected by a child. Both parents want the best for their son but also want acceptance for their new partners: tricky situation that many people will empathise with!
As a mum, I can completely understand how difficult it is to leave your child with others. Laura's actions seem suspicious because she is trying so hard and always has a ready explanation for the incidents that concern Sarah. Added to this is Laura's relationship with her overbearing mother, sleepwalking and stammer which make her appear vulnerable to Steve but Sarah sees them as worrisome.
My feelings towards Sarah are very mixed. I understand her natural protectiveness towards her son but she has double standards. She insists on meeting Laura before allowing Steve to introduce her to Ollie, but fails to offer Steve the same courtesy of meeting her new lover Joe.
The book is written from various perspectives but not in the first person. The pace is reasonably slow to begin with as various incidents ramp up the animosity between Sarah and Laura/Steve. There is a big twist which links to the title and I did guess but it did not spoil my enjoyment of the book. There were extra plot twists as all is revealed at the end and I didn't see those coming 🙂
My Husband's Girlfriend was hugely melodramatic and fabulously entertaining. I have previously reviewed other books by Sheryl Browne including The Affair, The Second Wife, The Perfect Sister, and The New Girlfriend.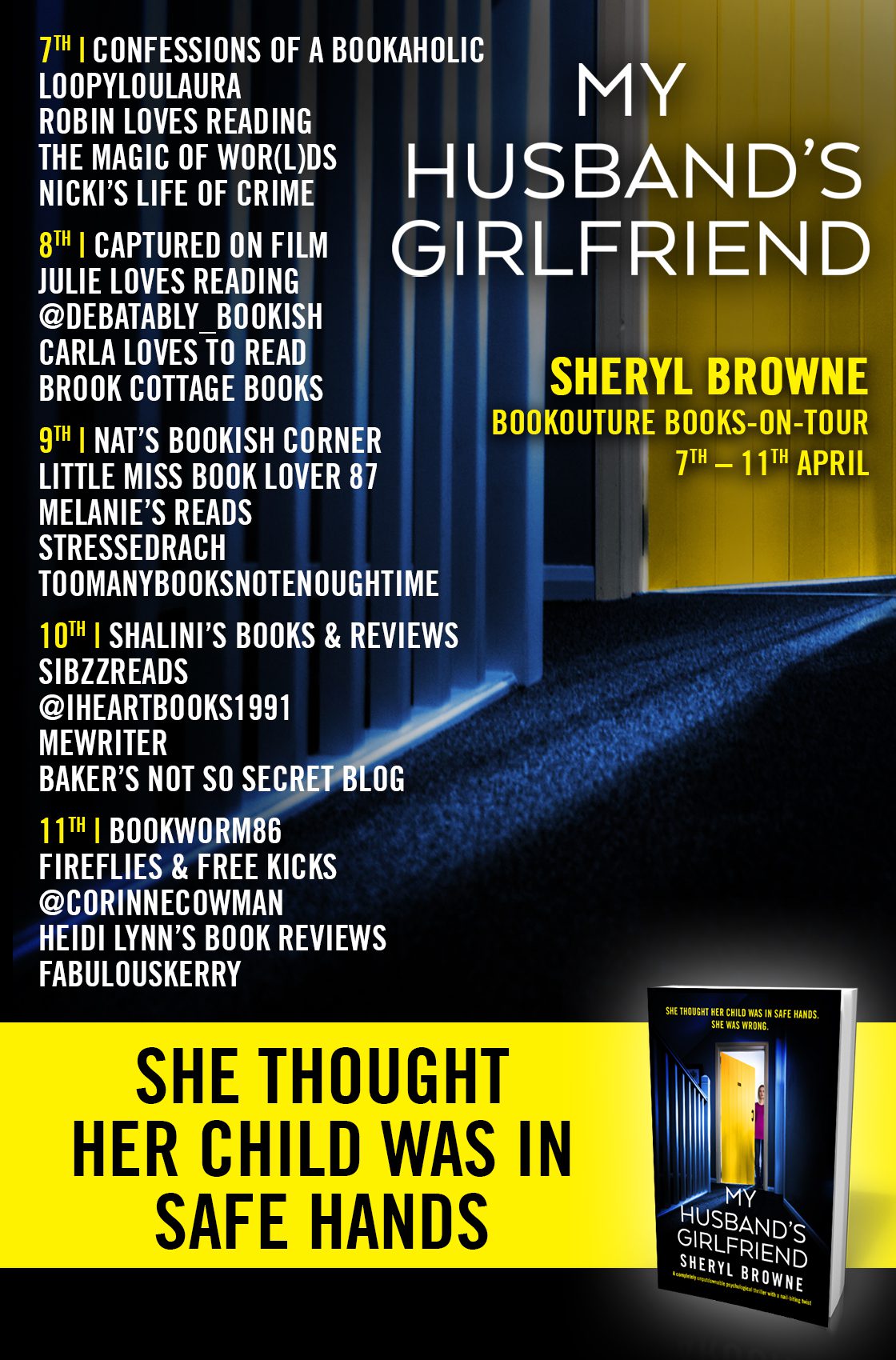 She told my little boy a secret and now he's gone…
Tucking her little boy Ollie into bed one night, Sarah notices his beloved teddy bear, which she bought him when he was born, is missing and in its place is a new toy given to him by her ex-husband's new girlfriend, Laura. When she asks Ollie about it, he begins to shift uncomfortably, before whispering 'Laura told me a big secret and she said I can never tell you'.
Sarah's heart sinks. But when she raises her concerns, nobody wants to listen. To everyone else, Laura is the perfect stepmother and Sarah is just the jealous ex-wife. But Sarah knew the moment she met Laura she couldn't trust her, from her overly perfect stepmother act to the way she evaded questions about her own history.
Soon Ollie is asking to spend more time with his dad and Laura, and shrinking away from Sarah. Then, when she calls to him in the garden one day, Ollie doesn't answer back. The garden is silent. Ollie's sandpit is empty. Ollie has disappeared.
If you love a book that keeps twisting and turning, then you'll love My Husband's Girlfriend – it's guaranteed to keep you up all night. Perfect for fans of Claire McGowan, Shalini Boland and Lisa Jewell.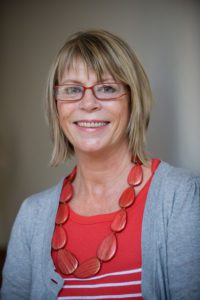 Author Bio:
Bestselling Author, Sheryl Browne, writes taut, twisty psychological thriller. A member of the Crime Writers' Association, Sheryl has several books published and two short stories in Birmingham City University anthologies where she completed her MA in Creative Writing. Sheryl has also obtained a Certificate of Achievement in Forensic Science and – according to readers – she makes an excellent psychopath. Sheryl's latest psychological thriller MY HUSBAND'S GIRLFRIEND comes to you from BOOKOUTURE. Her previous works include the DI Matthew Adams Crime Thriller series, along with contemporary fiction novels, The Rest of My Life and Learning to Love.
Buy Links: