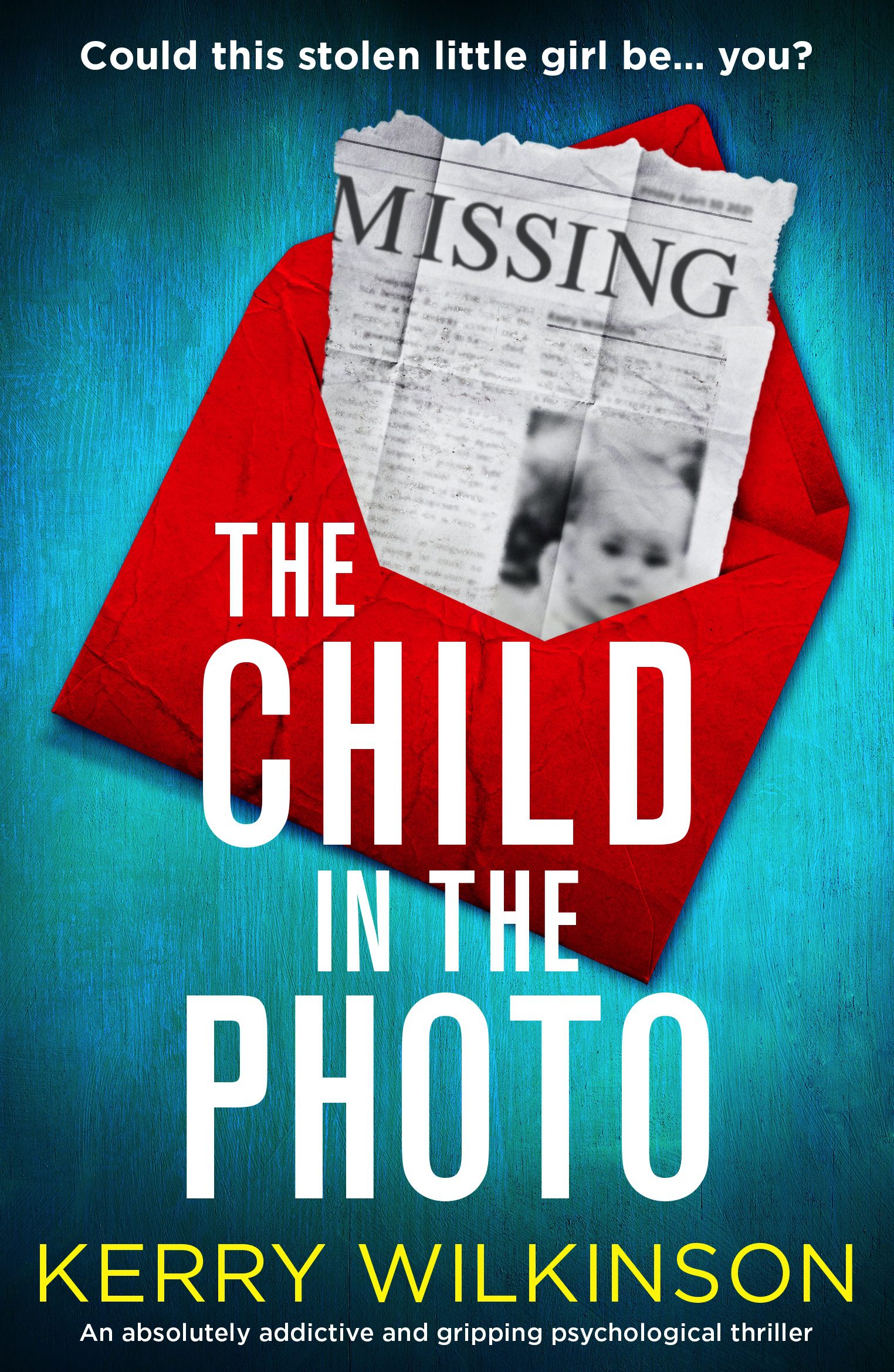 Hope receives a hand delivered envelope containing a newspaper article from 34 years ago about a stolen child. The girl that went missing has the same ear defect that she has. Could she be the child in the photo? Has her whole life been a lie?
The Child in the Photo is described as a mystery thriller. There are emotional and psychological elements as Hope finds her life torn apart but suspicions and secrets. The book is written from Hope's first person perspective so we witness events through her eyes and are privy to her thoughts about the revelations.
Events unfurl as quite a pace and Hope is left confused and upset as she concludes that her parents lied to her. But is she being told the truth now? She makes contact with various characters who give her different versions of events but now her ability to trust has been severely shaken.
The relationship that Hope has with her best friend Stephen was the real highlight of the book for me. There is gentle mocking but genuine love between the two, and they support each other as both experience trauma. Hope also has a really lovely relationship with her elderly neighbour, again offering a gentle humour and softness to contrast with the harsh issue of child abduction.
I felt that the ending was a little abrupt even though I was seething at the behaviour of certain characters as the twists develop in the concluding chapters. I was left with some questions as to what the future holds for Hope and her disjointed life.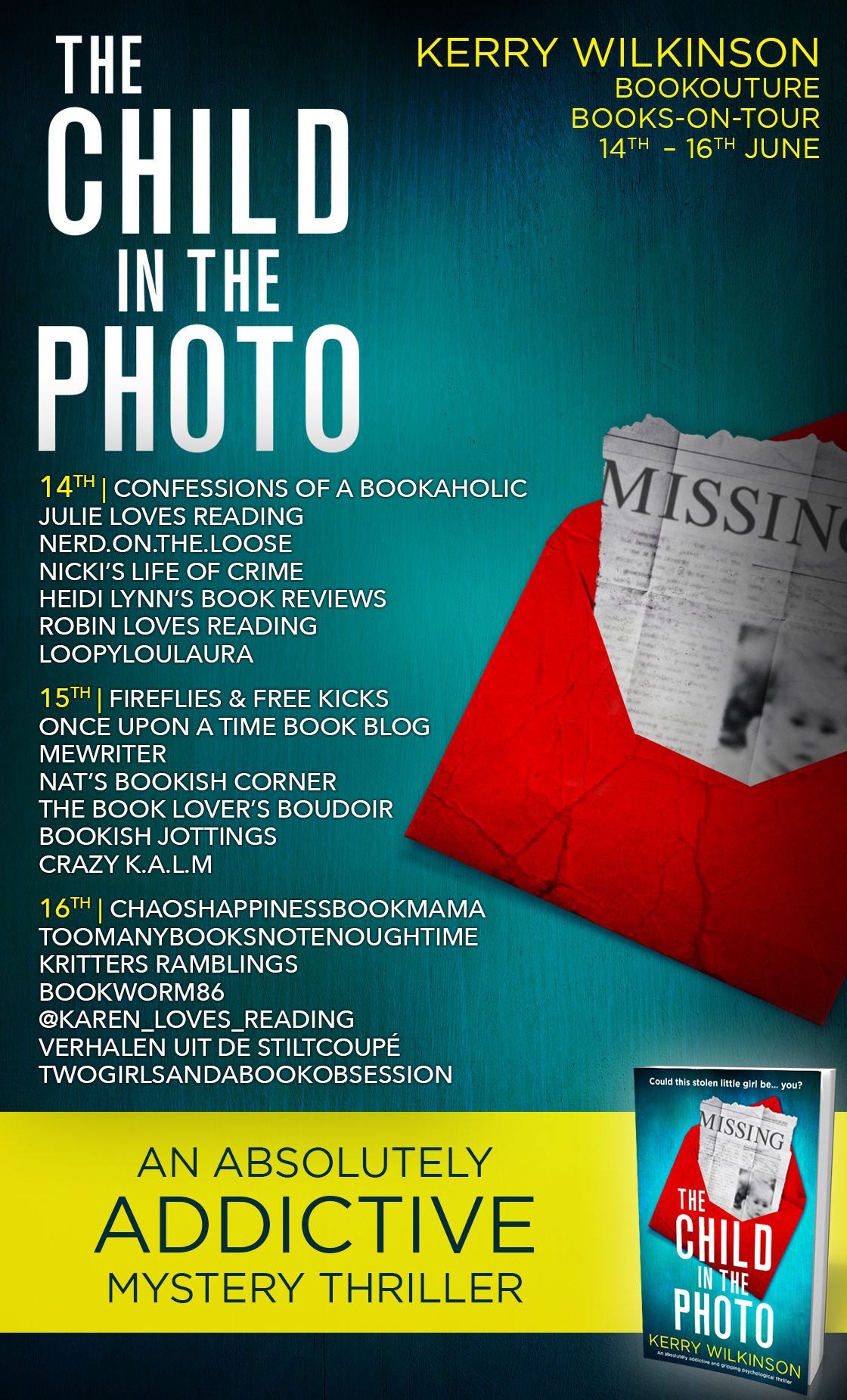 The Child in the Photo book description:
I stare at the newspaper article about a baby snatched from the back of a car thirty years ago, and wonder why someone would post it through my door. Looking closer, my blood freezes. The little girl in the photo has an unusual scar – just like mine. I've never met anyone with one like it. Is this stolen child… me?
Trembling with shock, I know I have to confront my mother. My parents got me through a horrific accident, helped me find a job I love teaching art, and even with buying my own house. But was it all built on lies?
She tells me the day I was born was the best day of her life, and I'm flooded with guilt for questioning her – but why do I catch her burning papers in the garden the next day?
Then I come home to find a woman sitting on my doorstep, covered in bruises and claiming she knows who abducted me. I don't know if I can trust her – or if I'll be the next to get hurt.
Because all the while, I've been hiding my own secret. Does whoever sent the article know what really happened the day of my accident? Desperate for the truth, I break into the house of my supposed kidnapper. Inside, I find a handwritten list of names. A shiver goes down my spine as I realise wasn't the only child to be stolen.
Then I hear a key in the lock, and I know my life is in terrible danger…
An absolutely addictive read that will have you racing through the pages and questioning everything you thought you knew about your family. Perfect for fans of The Girl on the Train, Lisa Jewell and Shari Lapena.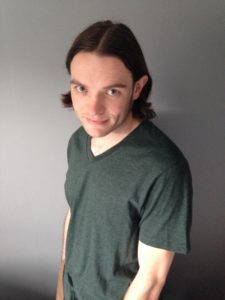 Author Bio:
Kerry Wilkinson is from the English county of Somerset but has spent far too long living in the north. It's there that he's picked up possibly made-up regional words like 'barm' and 'ginnel'. He pretends to know what they mean.
He's also been busy since turning thirty: his Jessica Daniel crime series has sold more than a million copies in the UK; he has written a fantasy-adventure trilogy for young adults; a second crime series featuring private investigator Andrew Hunter and the standalone thriller, Down Among The Dead Men.
Buy LInks: