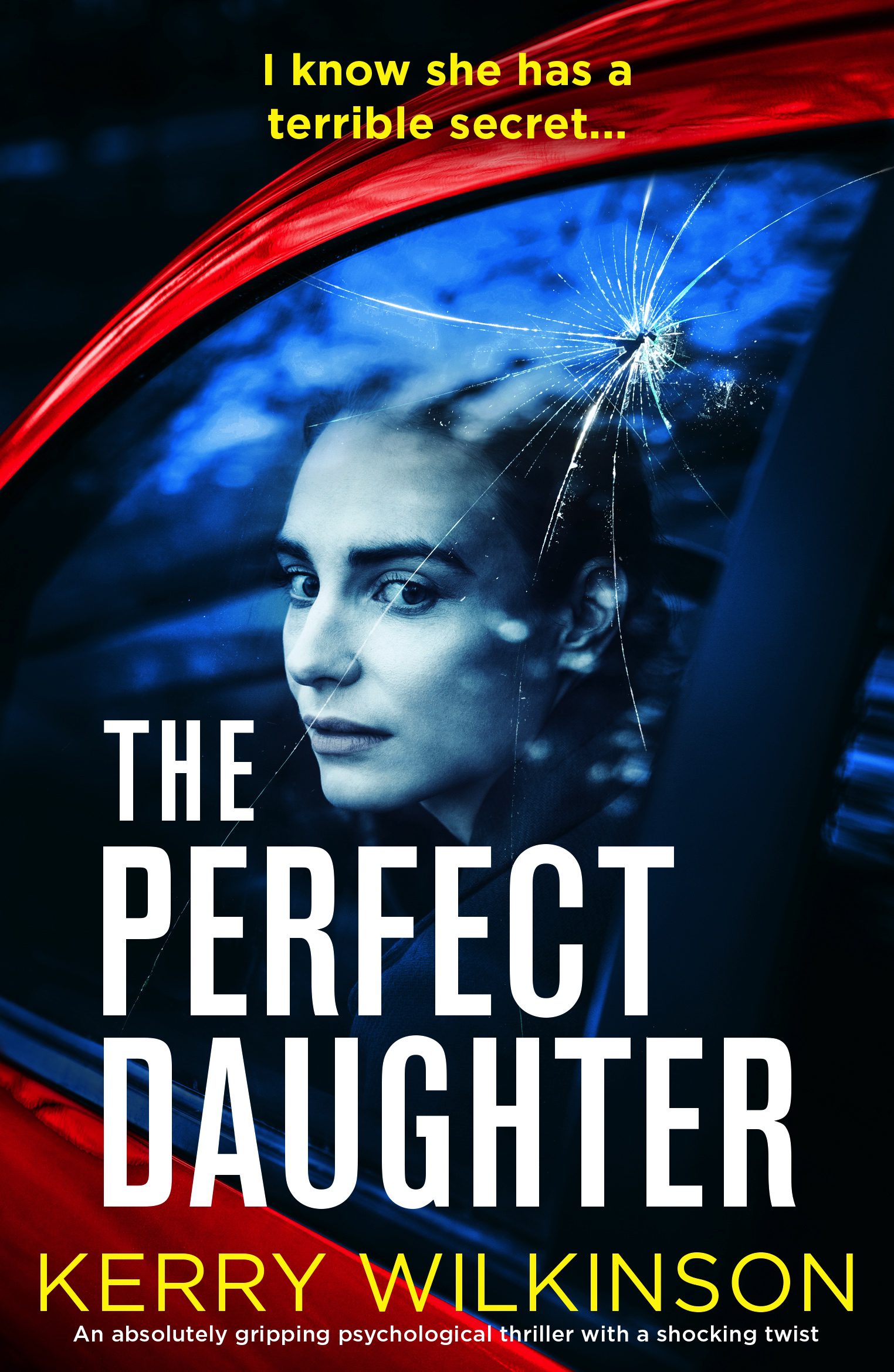 Jennifer confronts Sharon about the bullying behaviour of her son. Sharon retorts that she should worry about her own daughter Katie. Shortly afterwards, there is a terrible accident and Jennifer will do anything to protect herself and her daughter. Even give in to blackmail…
The Perfect Daughter is a psychological thriller revolving around the lengths a person will go to to hide the truth.
Jennifer's life has been upended following the ending of her marriage and she is focussed on avoiding his ex and new love. A bit tricky in a small village! She is putting extra energy into her relationship with her daughter but Katie is getting ready to spread her wings and there is tension over her boyfriend. Jennifer's mindset is crucial to understanding her fears and subsequent behaviour.
Author Kerry Wilkinson is great at making his readers think 'what if'. A simple accident and a split second decision. Whether you agree or not with how Jennifer deals with the situation, it is an intriguing read.
I suspected everyone of being the blackmailer! There are so many other characters behaving oddly although this could be Jennifer's perception based on her own guilt. The book is written in the first person viewpoint of Jennifer so we are aware of all her emotional wranglings as she struggles to adjust to her own actions and their consequences.

The Perfect Daughter book description
:
Rain pounds the windscreen in the pitch-black evening. She knows this winding country road like the back of her hand, dodges the potholes with ease. But then she hears a crunch. A thud. She slams on the brakes.
Since Katie's dad left it's just been the two of us, but we're a team – singing in the kitchen at cheesy pop songs, tackling her homework. My teenage daughter is everything to me.
But one night, as we're curled up in front of the TV, the messages start. I keep my phone away from Katie so she can't see the terrifying words: I know what you did. Now you're going to do something for me…
I have no choice but to obey. Because if I go to the police, come clean about what I did to protect my girl, all the questions and prying eyes would soon discover Katie's secret too. And that would tear her life apart.
So I drive where they tell me, do what they say, send the photo evidence they want. I feel sick when they ask me to cause someone harm, and it's clear they know everything about our lives. I thought I was keeping a secret to keep my girl safe. But have I actually put her in even more danger?
An absolutely addictive thriller about how far a mother would go for her child, with a twist that will leave you gasping. Fans of Shari Lapena, Lisa Jewell and The Girl on the Train won't be able to put this down.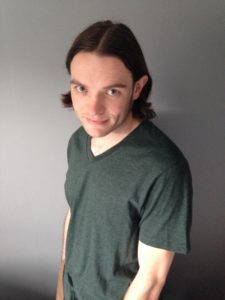 Author Bio:
Kerry Wilkinson is from the English county of Somerset but has spent far too long living in the north. It's there that he's picked up possibly made-up regional words like 'barm' and 'ginnel'. He pretends to know what they mean.
He's also been busy since turning thirty: his Jessica Daniel crime series has sold more than a million copies in the UK; he has written a fantasy-adventure trilogy for young adults; a second crime series featuring private investigator Andrew Hunter and the standalone thriller, Down Among The Dead Men.
Buy Links: