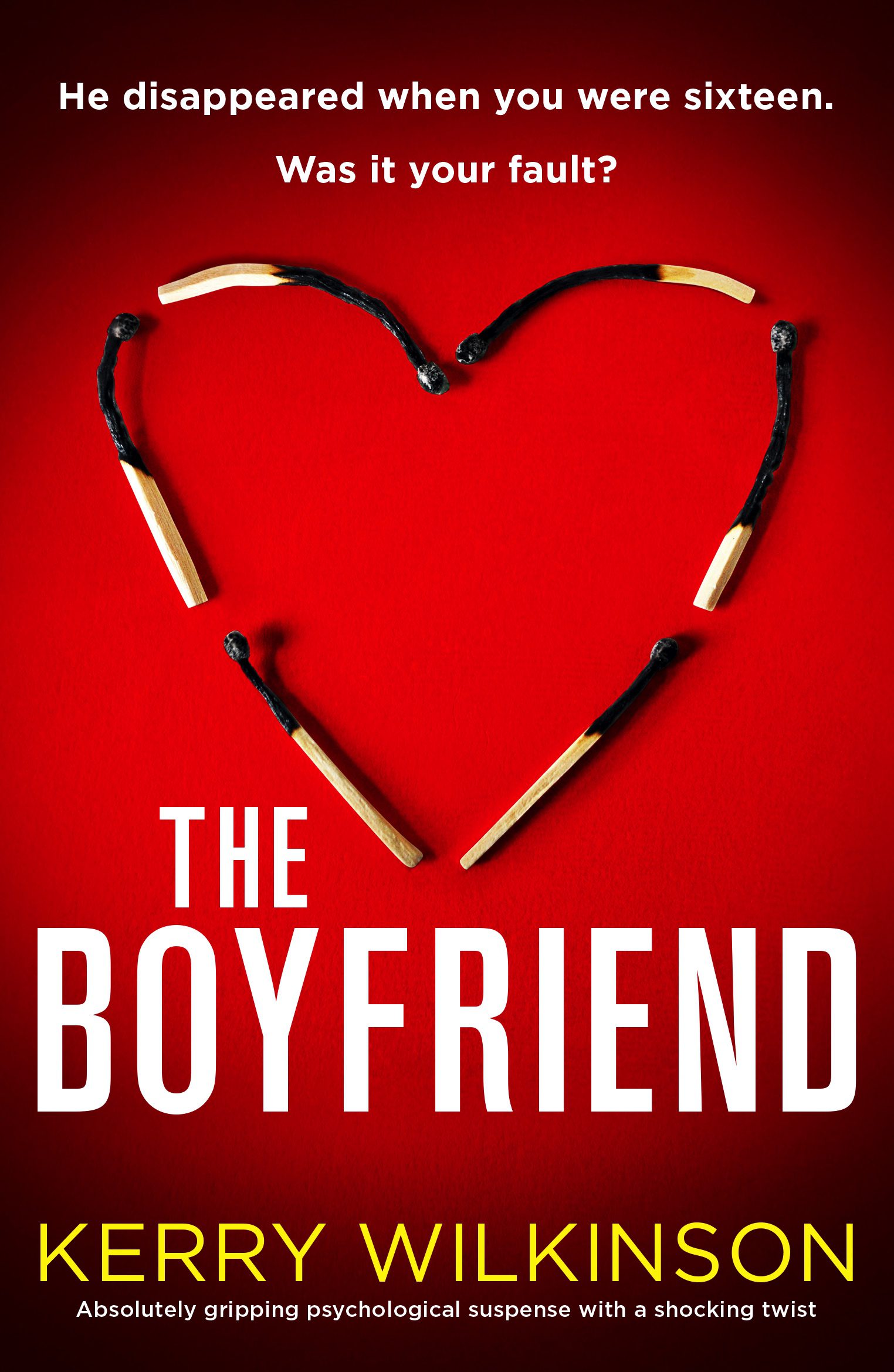 Jodie sets about clearing her late father's house after the funeral. But in the attic she finds a t shirt. It is the one her boyfriend Ben was wearing on the day he disappeared. A man went to prison for the murder but no body was ever found. Could her father have had anything to do with Ben's disappearance…?
The Boyfriend is a psychological thriller set in the UK.
Jodie's character is facing a mammoth task. Not only is she dealing with her grief but her brother wants to contest the will and claim half of the house. She is eager to move on and is looking forward to clearing the house and reliving memories. But the discovery of Ben's t shirt throws her into a panic and she starts to question what happened in the past and how her family could be involved.
I felt that Jodie's emotional journey seemed authentic and it was easy for me to relate to her emotions. She doubts all that she felt she knew as secrets begin to shatter and reveal the truth. There were lots of plot twists and I enjoyed trying to figure out the mystery. The pace increases as the tension intensifies and Jodie's grief is replaced by fear.
The Boyfriend is an intriguing thriller, easy to read and entertaining.
The Boyfriend book description:
He went missing when you were sixteen. Was it all your fault?
Trembling with shock, Jodie picks up the old T-shirt. She hasn't seen it for twenty years. Her boyfriend had been wearing it – her Ben – the day he went missing. The last time anyone saw him alive.
After her dad's funeral, all Jodie wants is to clear out her childhood home as quickly as possible and get back to life with her son. But a terrifying discovery changes everything she knew about her kind, loving father.
Her boyfriend Ben went missing when they were just teenagers. His parents still stare out the window desperately waiting for him to come home. So how did the T-shirt he was wearing when Jodie saw him walk away from their last date end up in her father's attic?
The search for answers leads Jodie to an old family friend who knows all her father's secrets. She can't shake his questions about her older brother, and the real reason their dad left everything to Jodie, not him. But when a stranger begins to follow her around their little town, and a deadly fire breaks out in her home, it's clear someone will do anything to stop Jodie finding the truth about Ben's disappearance. Has Jodie unknowingly put her own son in terrible danger?
An absolutely addictive psychological thriller with a heart-stopping twist, about how even the people we love can hide the darkest secrets. Perfect for fans of The Girl on the Train, I Am Watching You and Shari Lapena.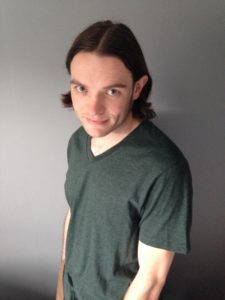 Author Bio:
Kerry Wilkinson is from the English county of Somerset but has spent far too long living in the north. It's there that he's picked up possibly made-up regional words like 'barm' and 'ginnel'. He pretends to know what they mean.
He's also been busy since turning thirty: his Jessica Daniel crime series has sold more than a million copies in the UK; he has written a fantasy-adventure trilogy for young adults; a second crime series featuring private investigator Andrew Hunter and the standalone thriller, Down Among The Dead Men.
Buy Link:
You can sign up for all the best Bookouture deals you'll love at: http://ow.ly/Fkiz30lnzdo