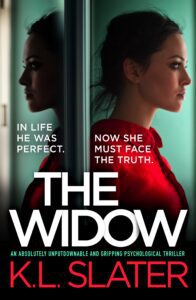 Kate Shaw befriends a Polish woman who is shunned by the rest of the community. But is Suzy getting closer to Kate's husband while they work together? Matters come to a head when Suzy vanishes and Kate's life shatters…
The Widow is a standalone psychological thriller. The book begins with a police search before moving back to a few weeks earlier. This allows us to see how events unfolded up to the present when Suzy has gone missing, police have opened an investigation into a missing man and personal relationships are entangled and fraught.
The book is written from various third person perspectives but the majority is from Kate's viewpoint. She has a slightly stormy friendship with Donna who has a husband with a roving eye. The friends bicker and a distance develops expecially as Kate welcomes Suzy and her son Aleks while the other families reject them.
Kate is a likable character: kind, warm but also resilient and determined. Life throws plenty at her over the course of the plot developments. It is tricky to review this book without leaving huge spoilers but obviously there is a clue in the title…
The plot develops quickly. There are plenty of people acting suspiciously and mysteriously, hiding secrets but to what purpose? A host of twists and turns make this an entertaining novel as we try to anticipate and guess what will happen next and why.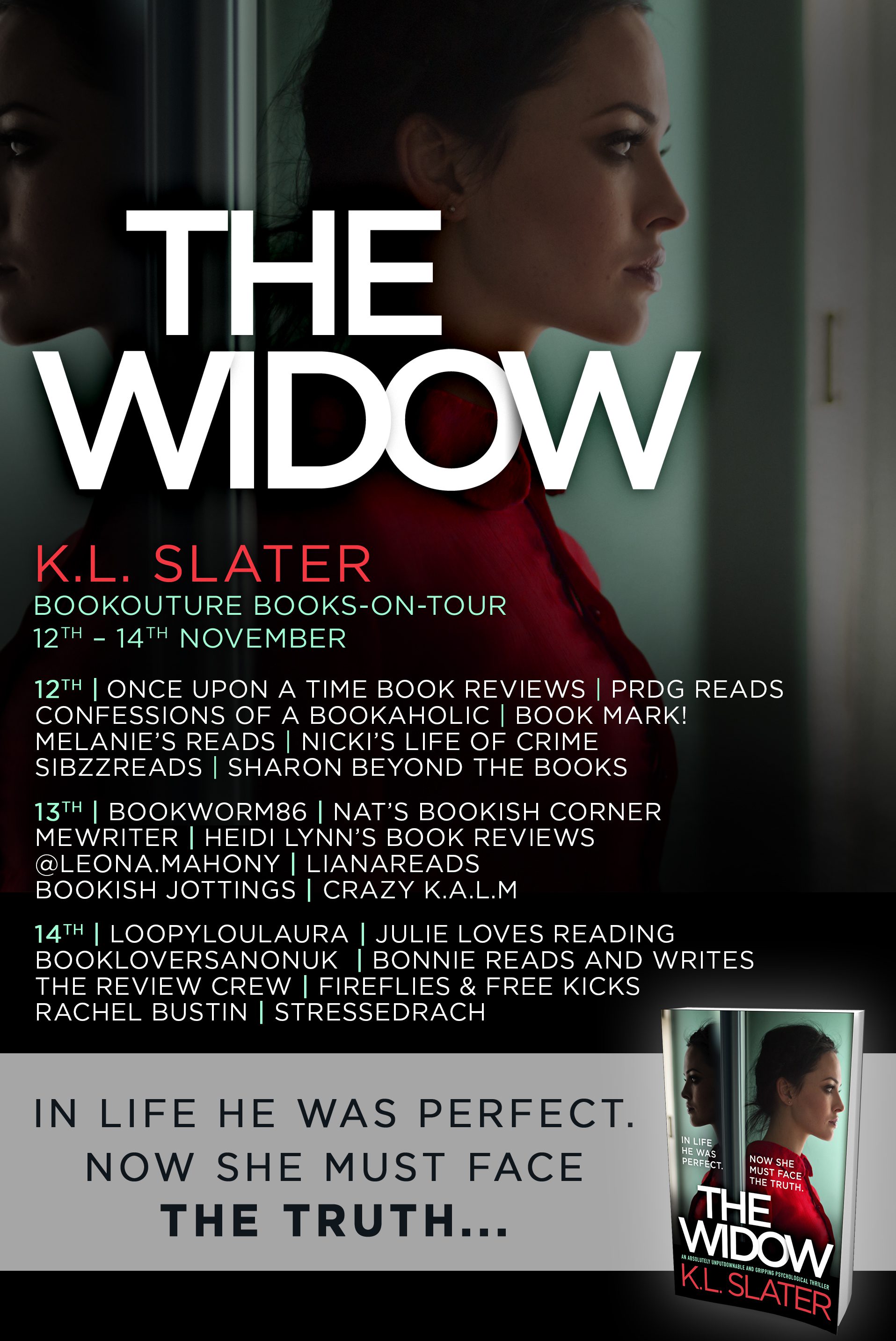 Book Description:
My husband was not a monster. No matter what they say…
The day my husband, Michael, stepped in front of a lorry after being questioned by the police, my world fell apart. He was devoted to me and our six-year-old daughter. But they'd connected him to the disappearance of a young mother from our tiny village.
Now I stand at Michael's funeral, clutching my little girl's hand, with tears in my eyes as I insist to all our friends that he died an innocent man. Yet the questions have started, and nothing I say will stop them digging for the truth.
But none of them can read the secrets in my heart, or know about the phone I found hidden in his toolbox…
I'm determined that my daughter will not remember her father as a monster. I will erase any hint of wrongdoing in this house whatever the cost.
Because to keep my daughter safe, the last thing I need is for people to start looking at me…
A completely gripping psychological thriller from the author of the number one bestseller The Marriage. If you like Gone Girl, The Girl on The Train and The Wife Between Us then you will love The Widow.
Author Bio:
For many years, Kim sent her work out to literary agents but never made it off the slush pile. At the age of 40 she went back to Nottingham Trent University and now has an MA in Creative Writing.
Before graduating, she received five offers of representation from London literary agents which was, as Kim says, 'a fairytale … at the end of a very long road!'
Kim is a full-time writer and lives in Nottingham with her husband, Mac.
Buy Links: