Beth has an intense relationship with her seven year old son due to his anxiety. She has no partner, no friends and no family she can turn to for support. After a screaming tantrum in a supermarket, children's services get involved and take Dylan away, placing him in foster care. Beth is determined to get him back home where he belongs. Ally fosters Dylan but her own family begins to fall apart. Can the two women become friends and support each other…?
When You Were MIne is such a heartbreakingly emotional book. I battle with myself about being too overprotective of my children yet don't want to be so relaxed that I feel negligent. It is such a careful balance and Kate Hewitt has done an excellent job at presenting this dilemma.
Beth and Dylan are caught in a vicious circle and though it is dreadful to separate children from their parents, sometimes distance can bring about positive change.
Ally is a wonderful character. Proud of her teenagers, she imagines she has a perfect life and wants to give something back in the form of fostering. The events of the book show that opportunities and good parenting only go so far and an individual has the freedom to make their own choices in life that may not correspond to the dreams of their parents.
Beth and Ally are in contrast throughout the book and see each other as rivals, almost enemies. Both have Dylan's best interests at heart but have been placed in opposition by the justice system. Each chapter alternates between the two women and this is a really clever way to make us care and empathise with them both equally.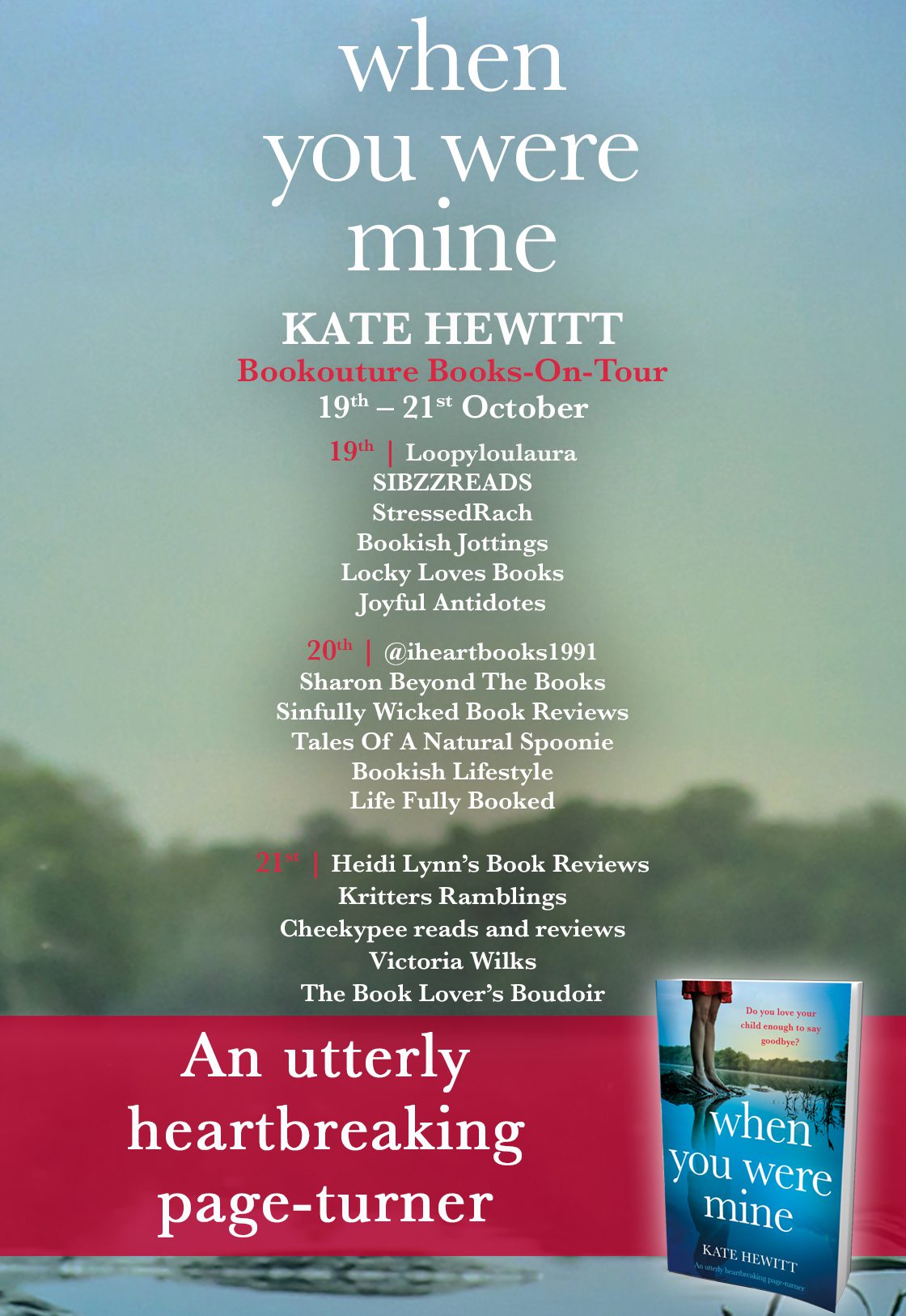 When You Were Mine book description:
"Dylan…" I croak, but my little boy doesn't even look at me. "Dylan!" My voice is louder now, and my gaze stays locked with my son's as the car pulls away from the curb and drives away, taking my very life with her.
Single mother Beth loves her seven-year-old son Dylan with all her heart. He's her world. So when a terrible series of events lead Dylan to be taken into foster care, she is determined to do whatever she can to get him back.
Mother of two, Ally has always dreamed of fostering—it feels like her chance to give back when she has been so lucky in life. But when Dylan joins their family, Ally finds herself struggling to balance his needs with those of her own children and husband—something Beth can't help but witness when she visits.
Beth wants nothing more than to find a way to bring her beloved child home. But when she also sees Dylan bonding with Ally, she has to ask herself – where is the right home for Dylan? She wants to believe it is with her… But does a mother always know what's best for her child?
A beautiful, powerful and ultimately hopeful story of the heartbreaking power of a mother's love, for fans of Diane Chamberlain, Jodi Picoult and Jojo Moyes.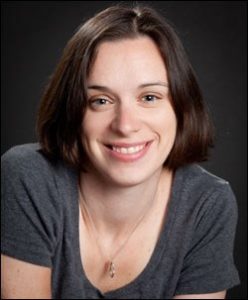 Author Bio:
Kate Hewitt is the author of many romance and women's fiction novels. A former New Yorker and now an American ex-pat, she lives in a small town on the Welsh border with her husband, five children, and their overly affectionate Golden Retriever. Whatever the genre, she enjoys telling stories that tackle real issues and touch people's lives.
http://kate-hewitt.com/
https://www.facebook.com/KateHewittAuthor/
https://twitter.com/author_kate
Buy Links:
Amazon: https://bit.ly/2GNWaJO
Apple: https://apple.co/31cmi8q
Kobo: https://bit.ly/327BNhj
Google: https://bit.ly/31bfurG