The return to school is imminent as September arrives. Here is what we got up to in August, a pretty standard summer holiday for us!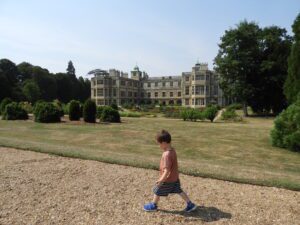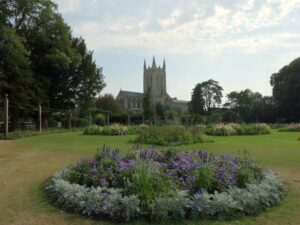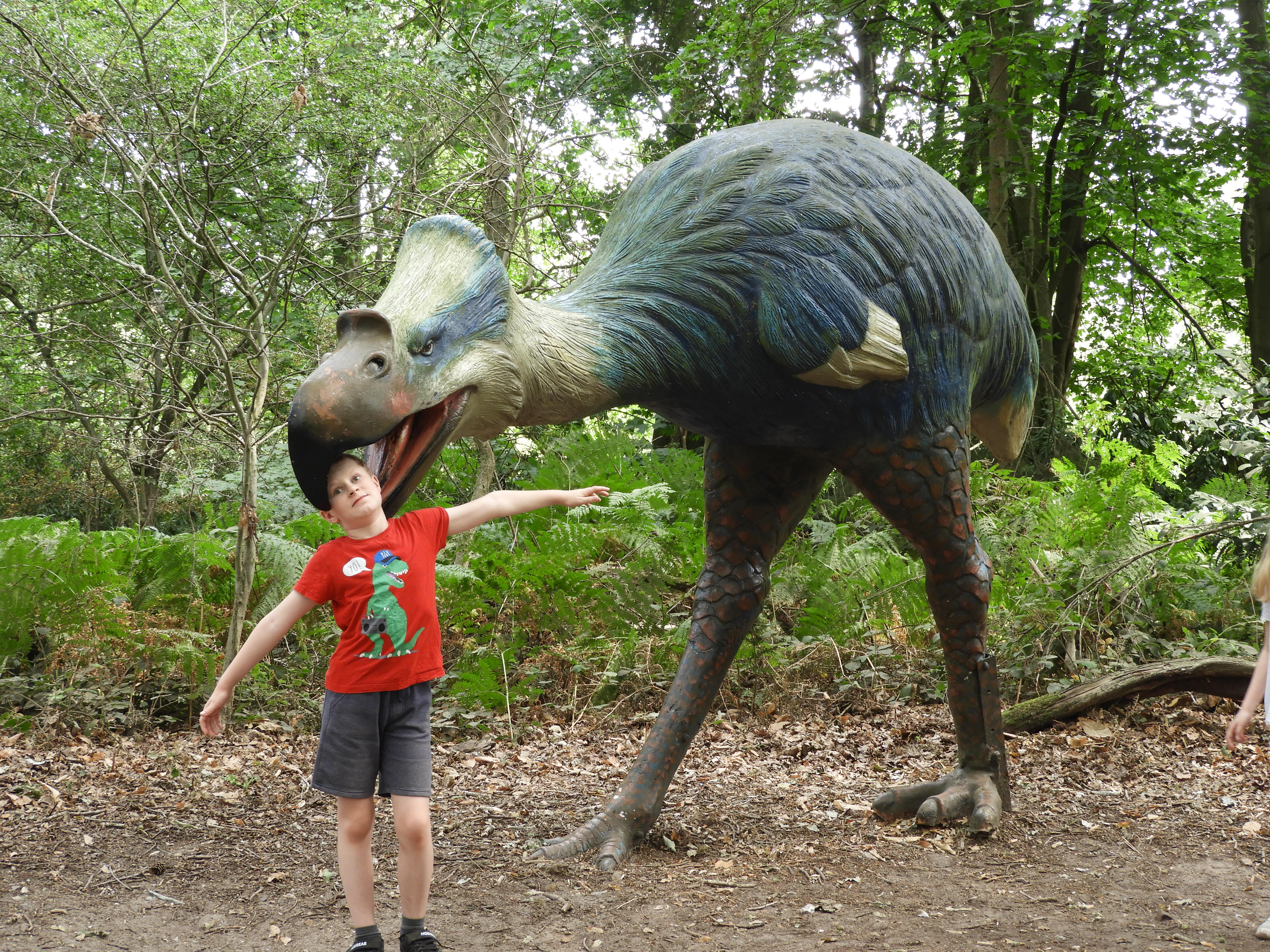 We also went to Dymchurch for the bank holiday weekend to see my MIL and had fun on the beach as well as a trip on the RHDR and fun at the amusement arcade.
Work: the good thing usually about having a school job (or 4!) is that you get the holidays. Thanks again to the curse of 2020 and the Covid situation, I have had several meetings and paperwork to sort out. Plus the excitement and nerves of being offered another job starting in September…
Days out: We visited Holme Craft Village for a slime making session followed by pony rides.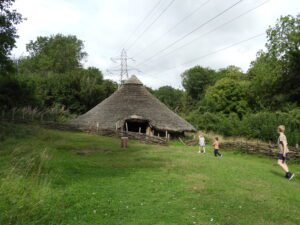 Reviews: I'm a huge fan of the Mysteries in Time subscription boxes, a great way for kids to learn about history!


We learned about the environment with Conservation Crisis board game.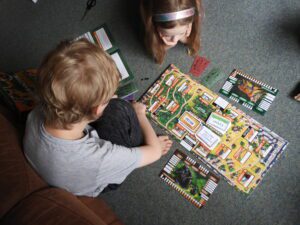 Food: I have been totally uninspired with food, just making the same things again and again. But I did enjoy this pasty I bought from the Hampshire Gluten Free Company. Plus I wrote up my Thai curry recipe which I use several times a month.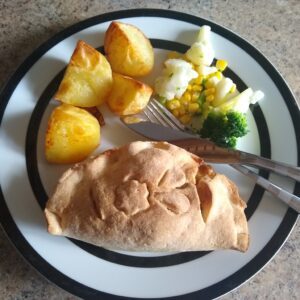 We took advantage of the Eat Out to Help Out scheeme. I had a pub lunch of this Malaysian curry, Pizza Express for our anniversary and a McDonalds.
Books: