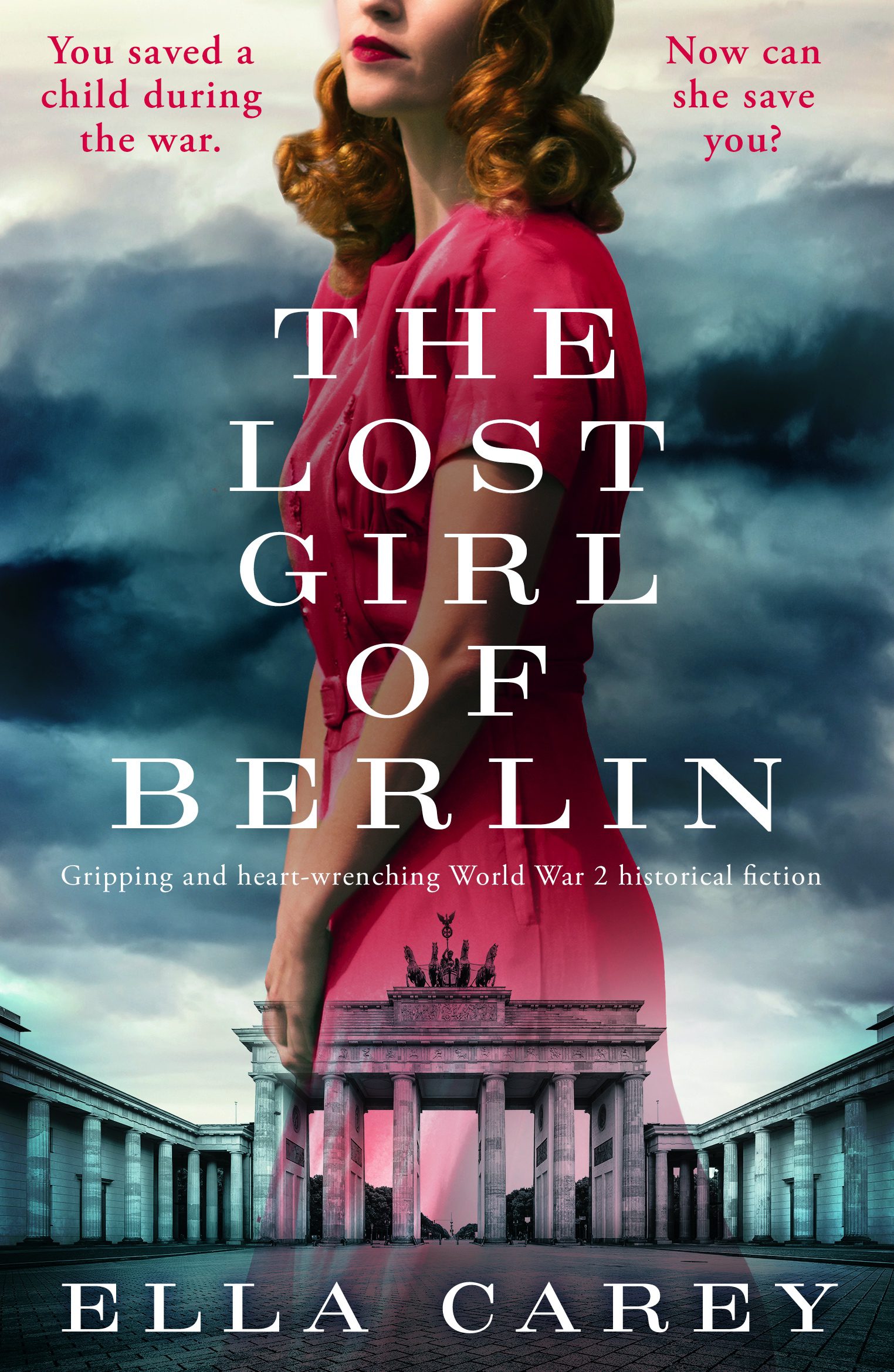 Kate Mancini is a female journalist reporting on the aftermath of WW2. Travelling through Berlin in 1946, Kate spots a girl, alone, mute, hungry, scared. She takes her to a place of safety before returning home to the US.
The Lost Girl of Berlin is an historical novel set in the aftermath of WW2. The world is adjusting to peace. Men and women are negotiating the changed circumstances.
Kate is a young woman, determined to prove herself equal to any male journalist. She has a solid friendship with many of the male correspondents in Berlin but none of their opportunities. The gender politics were infuriating as Kate is judged by virtue of being a woman rather than her worth as a journalist.
One man in particular, Rick, sees Kate as his equal and wishes to start a relationship with her as well as supporting her career. However, his family is wealthy and has strict expectations about his future life and wife. Are the couple fated to stay apart?
Alongside this stalled romance and the career trials, there are other perspectives and subplots. There is the unhappiness of Rick's mother and the uneasy sibling relationship Kate has with her sister Bianca. The rescue of orphan Mia and her subsequent story is emotional. It allows us to see the softer side to Kate which contrasts with the hard headed journalist persona.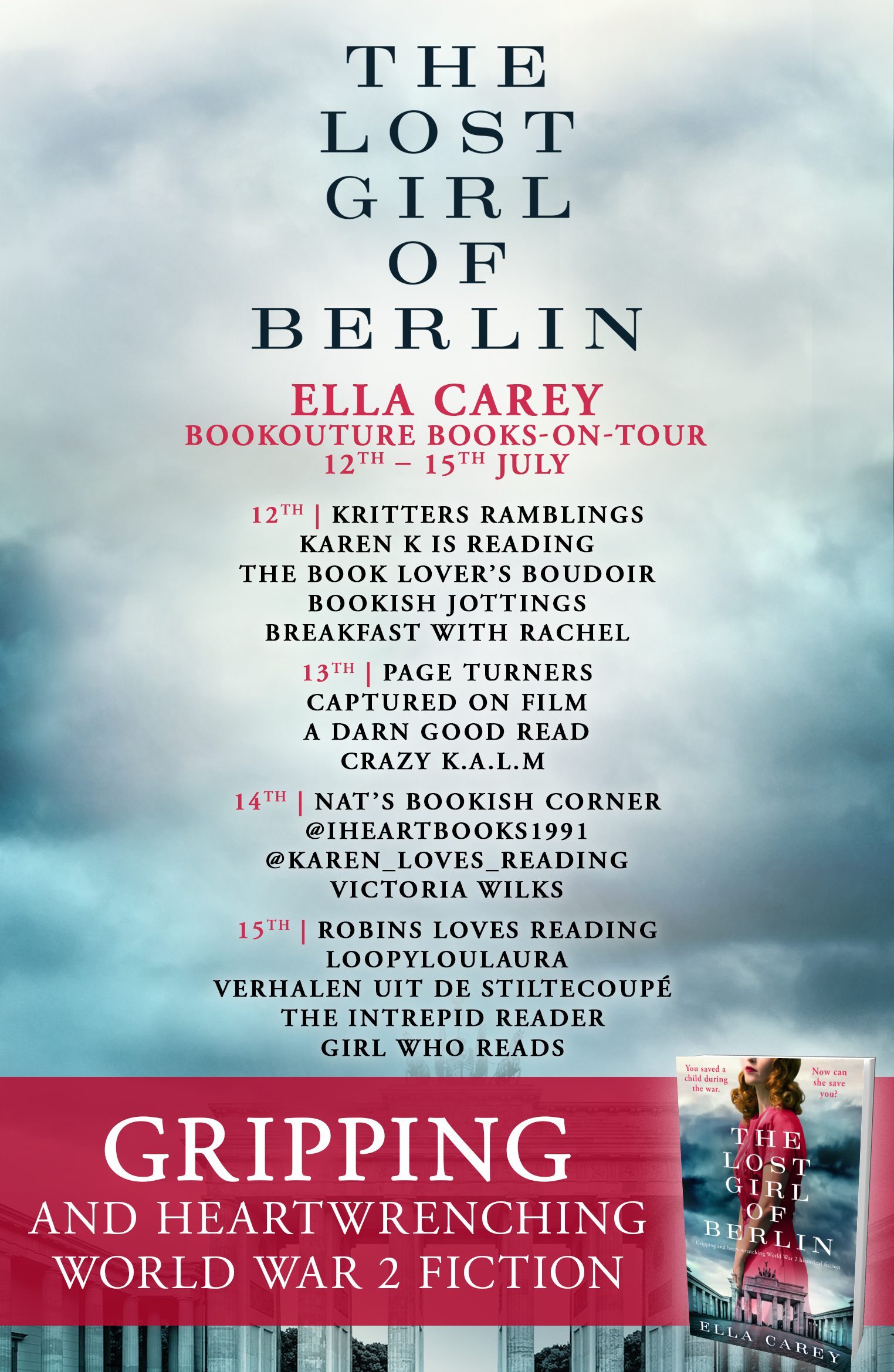 The Lost Girl of Berlin book description:
The truck stopped for a moment in the freezing, bombed-out street and Kate caught sight of a little girl in a ragged dress on the steps of a once-beautiful mansion. The child's eyes were startling blue, a pair of endless pools, drawing Kate towards her…
1946, Berlin. War correspondent Kate Mancini is in Germany, reporting on the aftermath of the devastating war. For her readers back home in New York, she tells the stories of innocent families, trying to rebuild the wreckage of their lives now the soldiers have left at last. But in the Russian-held sector of Berlin on an icy winter's day, Kate breaks all the rules, rescuing Mia Stein, a silent orphan who she fears will otherwise perish.
Together with her fellow journalist, handsome Rick Shearer, Kate manages to find a safe house for Mia before she returns to America and vows to keep in touch. Back home, the reality of post-war life for women is stark. Whilst Rick walks into his dream job, no newspaper will hire a woman. The editors laugh her out of their offices, telling her to get married and raise a family. Rick does all he can to support her, as she takes her first steps towards the new medium of television news, and their friendship deepens into something more.
Then tragedy strikes: Rick is falsely named as a communist sympathizer. He is arrested, blacklisted and faces prison.
Kate knows she must do all she can to free the man she loves. But that means returning to Germany, to seek out the little orphan girl who is her only chance at salvation. Kate and Rick saved Mia—will she help them both now? And even if Kate succeeds, freedom might never be hers when she returns home…
From Amazon Charts bestseller Ella Carey comes an utterly heartbreaking historical novel, inspired by true events, about the courage, love and friendships that sustain us in the darkest of days. Fans of Fiona Davis, All the Light We Cannot See and My Name is Eva will be totally captivated.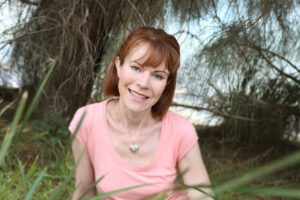 Author Bio:
Ella Carey is the international bestselling author of The Things We Don't Say, Secret Shores, From a Paris Balcony, The House by the Lake, and Paris Time Capsule. Her books have been published in over fourteen languages, in twelve countries, and have been shortlisted for ARRA awards. A Francophile who has long been fascinated by secret histories set in Europe's entrancing past, Ella has degrees in music, nineteenth-century women's fiction, and modern European history. She lives in Melbourne with her two children and two Italian greyhounds who are constantly mistaken for whippets.
Ella loves to connect with her readers regularly through her facebook page and on her website.
Buy Link: