Somehow, 2018 is already at an end!
It really has been a memorable year for our family and I'm not really sure that 2019 will ever compare!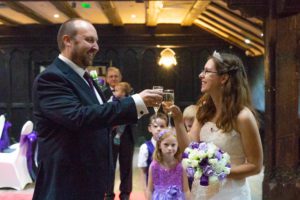 Here are my #2018bestnine from Instagram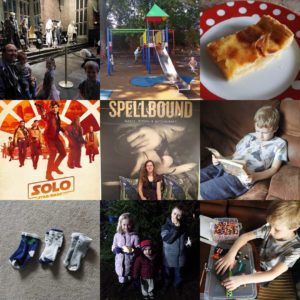 None of our wedding were included! Although I think I only posted 1 or 2 on there…
So my highlights of the year excluding the wedding were going to the

Harry Potter

Studio, making my own chocolates at a

Chocolates for Chocoholics Workshop
,

2 Blog On conferences, our holiday to Wales, Matthew and Anya losing their first teeth, Zach starting preschool, snow from the Beast from the East and then a heatwave in the summer.
We have visited Windsor Castle twice, Sandhurst Military Academy for their open day, Weald and Downland Museum, Legoland Discovery Centre in Manchester, and many different playgrounds! Chris and I have been to the cinema to watch Solo, Jurassic World 2,

Bohemian Rhapsody

, and took the kids to see Thomas: Big World Big Adventure. There has been bike riding, lots of adventures with the Cubs and Beavers, trips to Dymchurch to see my mother in law. Zach has had his first haircut and first nativity: he's growing up so quickly!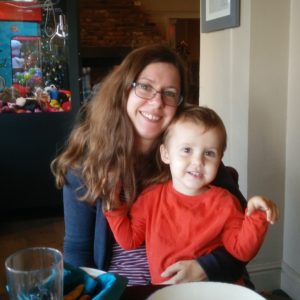 The year has been an overwhelmingly happy one. It has been crazily busy for us all but there had been a great deal of love and laughter ♥ ♥ ♥
What were your highlights of 2018?