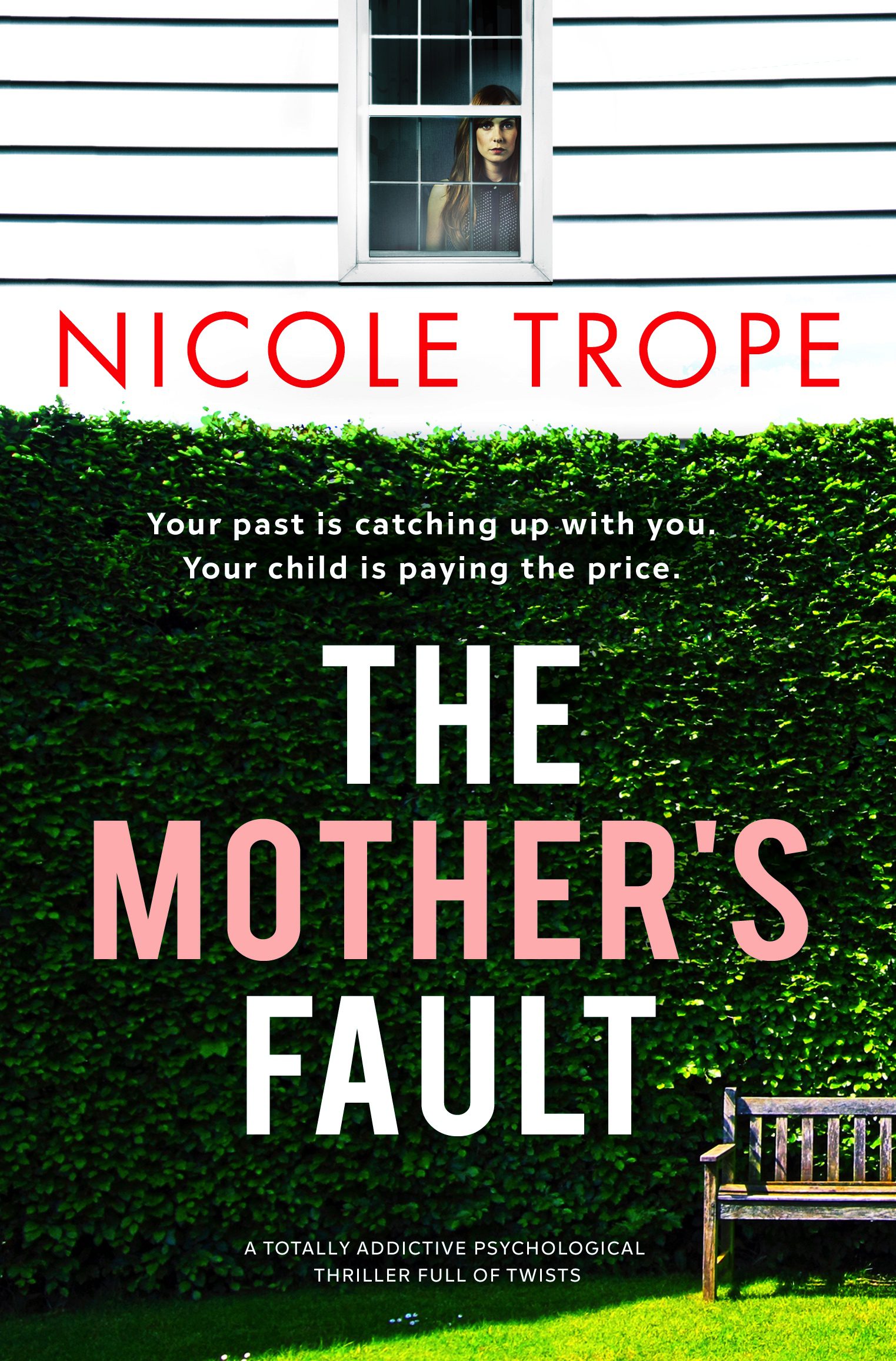 Single mum Beverly has just broken up with her most recent boyfriend Ethan. Her 8 year old son begins receiving presents and she suspects Ethan is trying to worm his way back into their family unit. But Beverly is also haunted by her memories and, when Riley disappears, she is forced to confront the past…
The Mother's Fault is a psychological thriller set in the present day in Australia.
The book is written from three perspectives: Beverly and Riley both in the third person, and a mystery person written using first person narration. This increases the tension over the first third of the book as we see this person's intent but do not know their identity.
I think the author was clever to use Riley's childish voice to bring his character to life and offer an unexpected and unusual dimension to the style. His focus on things that adults might not spot felt authentic and his thought processes give the reader a chance to understand the plot twists.
The pace and drama increases significantly as Riley is abducted from his garden. The identity of the stranger is revealed to Riley as a panicked Beverly anguishes over the past. Her decisions in the past have overshadowed her life for eight years so despite the devastation I think it did her good to confront her demons. Meanwhile, our sympathies for the abductor grow as we learn of their unhappy childhood.

The Mother's Fault book description:
She'll do anything to save her son. But what if telling the truth means losing him for ever?
On a crisp winter's evening, Beverly is cooking for her son. Eight-year-old Riley is climbing a tree in the garden, and Beverly smiles as she watches him. Nothing makes her happier than her precious child having fun – she never thought they'd be happy again.
The water on the stove is boiling, and Beverly slides in a handful of spaghetti. When she glances out of the window again, Riley is not there.
She races outside, her heart thumping. Riley is nowhere to be found.
Instinctively, Beverly knows that her son has not just run away. She knows this because of her secret – the one she has kept for eight years. The one that means she has no choice but to keep neighbours at a distance, that stops her sleeping at night.
She thought she'd made the right decision, that she was protecting her son. But now he's gone. Could this be all her fault?
She'll do anything to save him. Yet if she tells the truth, she could lose him for ever…
A totally gripping psychological thriller that will get your pulse racing like crazy as it hits you with twist after twist after twist! If you loved The Wife Between Us or The Girl on the Train you'll be utterly glued to this page-turner.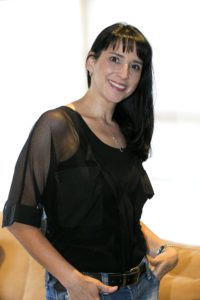 Author Bio:
Nicole Trope went to university to study Law but realised the error of her ways when she did very badly on her first law essay because, as her professor pointed out, 'It's not meant to be a story.'
She studied teaching instead and used her holidays to work on her writing career and complete a Masters' degree. In between raising three children, working for her husband and renovating houses, she has published six novels. She lives in Sydney, Australia.
Buy Links: